COVID-19 Vaccine: What You Need to Know
The GLHA has created a COVID-19 resource page with information in multiple languages, including toolkits, flyers, and videos featuring local healthcare providers and community members discussing the importance of the COVID-19 vaccine. Get your toolkits and view the videos here.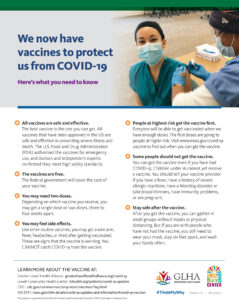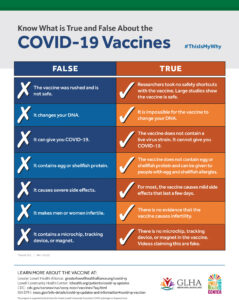 News & Announcements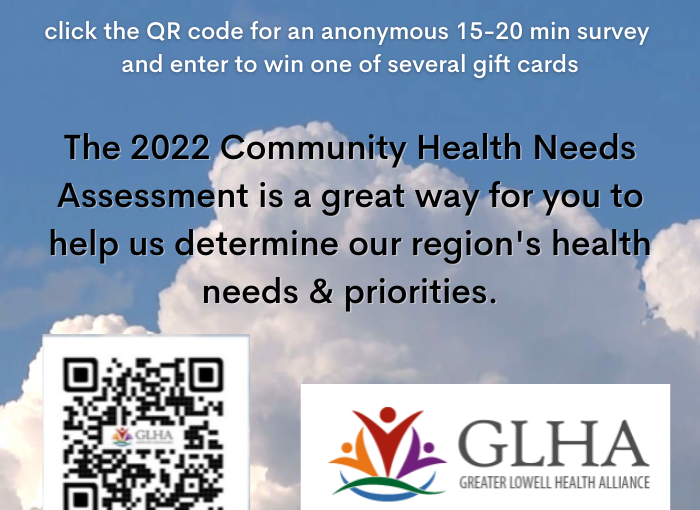 Help us identify our community needs!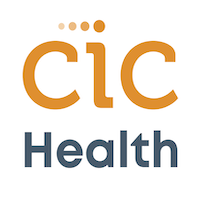 Free COVID-19 testing has returned to Lowell, in the parking lot of Cawley Memorial Stadium, 424 Douglas Road. Reserve your appointmentt at lowellma.gov/covidtesting.
Meetings & Events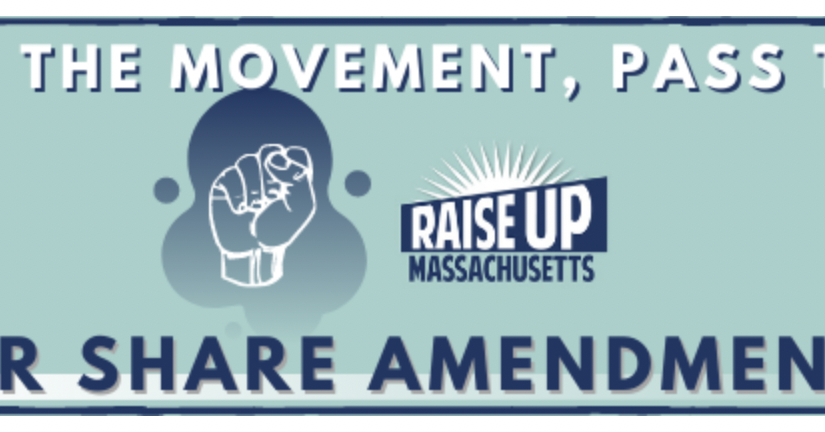 Time: 5:00 – 6:15pm
Register: https://us02web.zoom.us/meeting/register/tZwrcOiuqTsuH9a4CX0SLyfIYFpd_0vyk93P

When: June 11th from 12:00 – 2:30 pm
Location: North Common Park in Lowell
Contact: dolores.sierra@cbacre.org