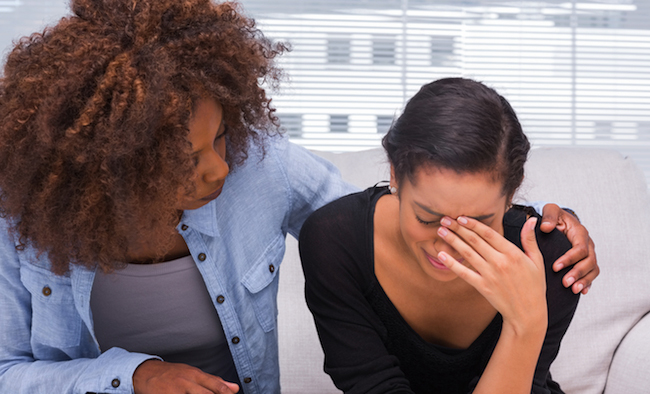 America is in the midst of a mental health care crisis, with a critical deficit in both the understanding and treatment of mental illness.
---
Join us in increasing awareness and improving access to care.
Who We Are
The Behavioral Health Task Force brings together mental health providers to share resources, examine and develop best practices and identify service gaps that we can collaboratively address.  Working together, our objectives are to reduce stigma associated with mental health issues, increase awareness of mental health issues and available services, improve access to mental health care, and identify and address mental health issues that face our community.
Task Force Chairs
Daniella Johnson, Vinfen
Matthew Page-Shelton, Front Line Initiative
---
Join Us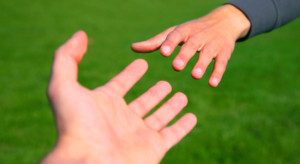 We urge you to join us in the fight to address this crisis and help create healthier minds and bodies in our region. Attend one of our task force meetings or contact Task Force Chairs Daniella Johnson, or Matthew Page-Shelton to learn about how you can get involved. Mental Health Task Force generally meets the fourth Wednesday of every month from 10-11 a.m. Upcoming meetings are:
Wednesday, September 27, 2023
Wednesday, October 25, 2023
Wednesday, December 27, 2023
---
Addressing the Need
There is little dispute that America is in the midst of a mental health care crisis, with a critical deficit in both the understanding and treatment of mental illness. Although mass shootings and other violence focus the public's attention on mental illness, patients and families coping with it suffer quietly every day.
Nationally
According to the National Alliance on Mental Illness, one in four adult Americans — nearly 58 million — experience a mental health disorder in any given year. One in 17 has a serious mental illness, such as bipolar disorder, depression or schizophrenia.
Fewer than one-third of these adults — and only one half of the children — with a diagnosable mental disorder actually receive mental health services in a given year.
Individuals living with serious mental illness face a markedly higher risk of other chronic health conditions; adults living with serious mental illness have a lifespan 25 years shorter than their healthy counterparts.
Suicide claims the lives of 38,000 Americans a year — more than car accidents, prostate cancer or homicides, according to the Centers for Disease Control and Prevention. About 90% of suicides are related to mental illness.
Locally
The Greater Lowell Health Needs Assessment, a collaborative effort of the GLHA, Lowell General Hospital, and University of Massachusetts Lowell, has identified mental health as among the most serious unmet needs in Greater Lowell.
Public health data supports concerns that the Greater Lowell area, and the City of Lowell in particular, face serious barriers to effective mental health care, including lengthy wait lists for mental health treatment, language barriers with providers, and lack of care coordination, leading to disengagement and lack of trust.
For additional resources, visit our Resources page.
---
Our Impact
Since its inception, the Behavioral Health Task Force has made significant progress in increasing awareness and access to services throughout Greater Lowell.
Current Initiatives
Current initiatives of the Behavioral Health Task Force include:
This task force joined forced with the Substance Use and Prevention Task Force for several months to collaboratively work on CHIP initiatives since many overlapped.
Assisted with the planning of the 4th Annual Substance Use Disorder Symposium in December 2021
Past Initiatives
Promoting regional collaboration regarding issues related to individuals with behavioral health disorders.
The task force launched a Behavioral Health & Substance Use treatment audit for the Greater Lowell region, to assess the availability of services so that we can advocate for unaddressed needs. The audit will be carried out by task force members, community members, students, and GLHA staff and interns.Ass
Creating an information-sharing environment that enables a well-informed behavioral health community with representation from each regional area.
Providing additional behavioral health round table discussions on topics of common interest.
Identifying projects/deliverables that meet the needs of the multi-disciplinary behavioral health community.